Director's of Venus World Schools:
1)Mr.Pandurang Abaji Raut
Founder Chairman & M.D. Shreenath Mhaskoba Sakhar Karkhana Ltd
Ex-Chairman,Janaseva Sahakari Bank Ltd.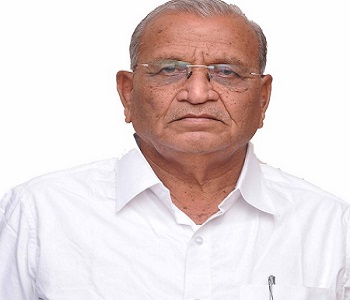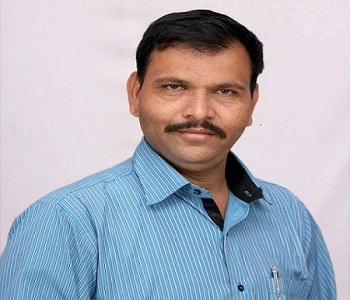 2)Mr.Madhav Pandurang Raut
Director- Shreenath Mhaskoba Sakhar Karkhana Ltd.
Director-Sri Sri Milk Food Products(Amul co-packing division)
SCHOOL DETAILS
VENUS WORLD SCHOOLS is a private, independent school. It is affiliated to the CBSE. Venus World Schools has a current enrollment of 1165 students undergoing education programs from the year 2016. We are a co-educational, secular school offering an alternative model of education. We are firmly committed to providing child centered education. We use innovative and contemporary educational ideas, educational research and holistic approach.
VENUS WORLD SCHOOLS is located within a beautiful lush land setting. Close enough to high to create a peaceful and special green environment in which the students can learn. We utilize this setting to place particular emphasis on awareness and respect to our natural environment within our programs.

VENUS WORLD SCHOOLS prides itself on inspiring

students to explore, innovate and thrive on their learning adventure. It's VENUS WORLD SCHOOLS.